Additional Packages And Services
*the final price is based on the size and condition of the vehicle*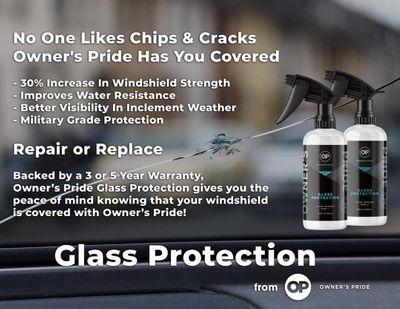 Window Coating
Strengths the glass by 30%
Comes with a 3 or 5 year warranty
Warranty can pay for rock multiple chip repairs, or even replacement & calibration of the windshield
Makes the water bead right off and not stick to the glass blocking your view.
Makes glass easier to clean
Increased visibility during inclement condition
Appears on CarFax Report
free maintenance solution sent to you.
Blog post here with more info
Windshield staring at $350-400* (3-year)
$450-500*(5-year)
*Price higher for Luxury vehicles or ones that cost over $100,000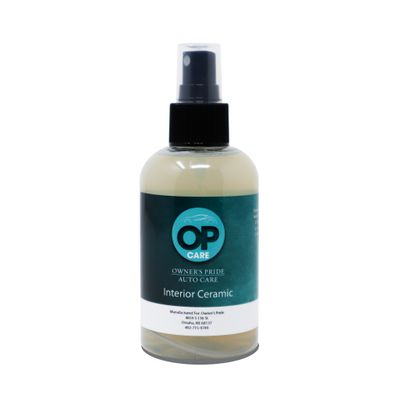 Interior Ceramic Coating
Protects fabrics from food & drink stains, juice, bleach, winter road salt, dyes, UV rays, mold, mildew, discoloration, and rips less then 1-inch, and burns less then 1/4 diameter.
Protects leather and vinyl against fading, discoloration cracking of dash, rips & tears of less then 1inch
Legally Backed third party warranty, Only one in U.S.
$499
Click here to Read the Owners Pride Interior Coating Warranty
*Interior Detail must be Purchased first depending on soil level
*Car model must be 6years or newer to be eligible for warranty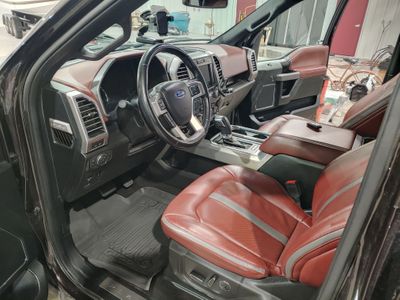 Smoke Odor Removal/ Ozone Treatment
Get rid of heavy smoke Odor Removal with an Ozone treatment.
Ozone or O3 also kills bacteria and viruses
40 min treatment for most vehicles.

*Interior should be detailed and shampooed to help insure full smoke odor removal
Add on $65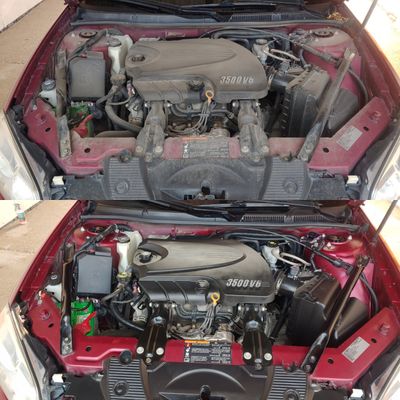 Engine Detail
Wash and degrease of engine surface*
Plastic services dressed
Paint surfaces wax
*We only scrub as far as we feel comfortable, for engine safety*
Add On $65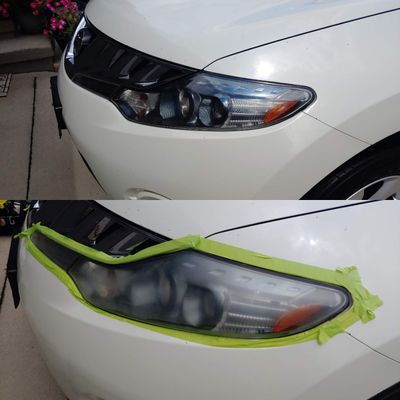 Headlight Restoration
Headlights are wet sanded and polished to restore clarity
A UV protective coating that is made to bond to plastic headlights is applied
Increase visibility and safety at Night
Starting at $99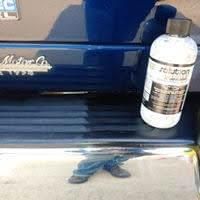 Trim Restoration
Faded trim is treated with a solution that will restore and not dress the trim for long lasting results
Last 12-months Plus!
Water Spot Removal
Must purchase Exterior Feature package
Removes the minerals that cause water spots
Starting at $50-$100 Size depending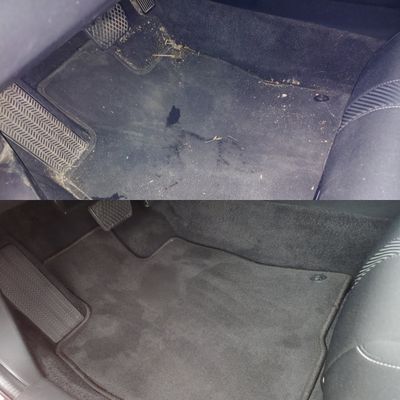 Scott Guard Treatment
Carpets and Mats get treated with Scotts Guard provide protection from stains and keep the freshly cleaned fabrics cleaner longer.
2-layers applied
Add on $45
What is a Mobile Service?
It means we come to your home or work
No waiting in a waiting room, No Drop off
Still professional results
Request A Quote - Strong Auto Detail