Auto Detailing & Ceramic Coatings
Sioux City's Auto Detailing & Vehicle Appearance Specialist!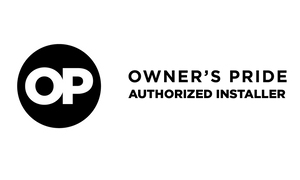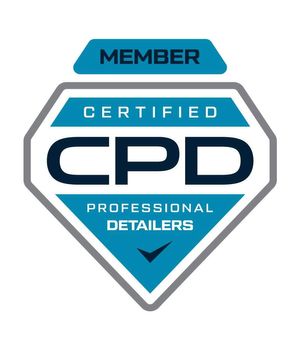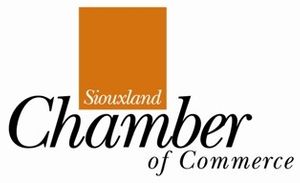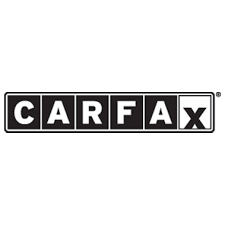 Sioux City, IA Car Detailing
We are located on the corner of 31 st & Springdale dr. In-between Lewis & Floyd Blvd.  We have been serving, Sioux City, Sergeant Bluff, North Sioux City, Dakota Dunes, Jefferson, Wynstone, & South Sioux City
We're Looking For People Who LOVE Their Cars
We have been raising the bar for auto detailing for over four years! As a one-person operation, we have collected over 250 5-star reviews and recommendations from Google and Facebook in a very short time! We are now officially the Highest Rated and Most Reviewed on Google vs all other detailing shops in Sioux City!! When you choose us, you get vehicle detailing at its best, whether Interior or exterior detailing, Headlight restorations, or even paint interior and windshield coatings! We have joined Owners Pride for our auto detailing & ceramic coatings and received hands-on training to become certified ceramic coating installers! We care about your vehicle as much as you do, and I'd be honored to keep your car looking as good as new. We are also now Certified through "CPD-Certified Professional Detailers," a national industry group looking to raise the standards in auto detailing! We are also a proud member of the Siouxland Chamber of Commerce.
A Flawless Finish
A well-detailed car doesn't have to be a luxury. With Strong Auto Detail, it's affordable, consistent, and fuss-free. When you choose our exceptional solutions, enjoy clean, glossy paint and a spotless, fresh interior. We are raising the standards in cleaning your car and providing the best protection to keep it looking like it should! From proper carpet & upholstery cleaning and stain removal to our exterior washing, cleaning, and scratch removal. Our service area includes the greater Sioux City, Iowa area and multiple communities in South Dakota & Nebraska, so schedule your detailing appointment today.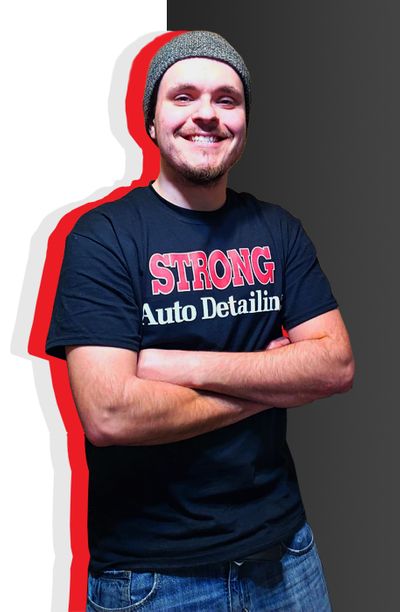 Educational Blogs For You To Make An Informed Decision
As a car owner, you deserve to be in-the-know. Our blog is the perfect source for important information. Empower yourself with knowledge and make confident informed decisions for your vehicle!