Exterior Detailing Services
*the final price is based on the size and condition of the vehicle*
Exterior Car Detailing
Our Exterior car detailing services are more than just a car wash. We go steps beyond your average drive thought for even our basic clean. We also offer options that will remove brake dust and rail dust, also seen as those little orange/rust-looking spots all over your paint. Those rust spots are removable and should be yearly. We also offer paint polishing, paint correction, or "buffing," which will remove oxidation, swirl marks, paint transfer, and light scratches! Afterward, look into our excellent paint protection/ceramic coating options!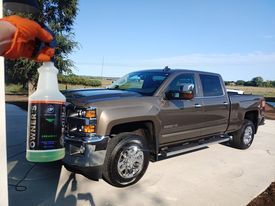 Opener Package
Hand wash and dry with High quality microfiber towels
Wheel faces and tires cleaned
Wheel Wells cleaned
Bugs removed
UV protective wax applied to paint and glass (up to 3 months protection)
Windows Cleaned
Tire and Trim dressed
Starting At $85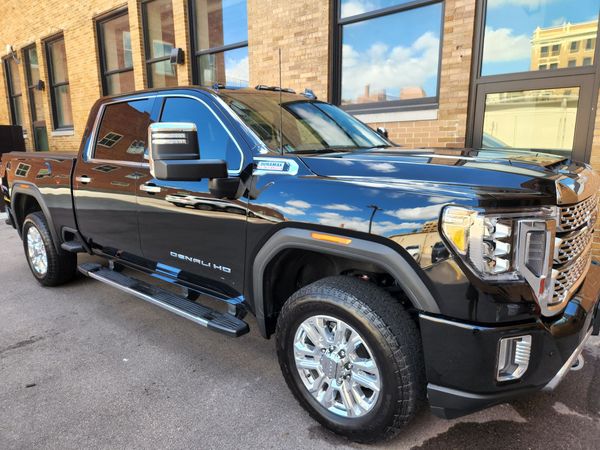 Feature
Opener Package Plus...
Door jambs cleaned and waxed
Tar removal
Clay bar treatment
Wheel barrels
Iron removal
Mineral remover (Light water spots Removal)
Gets the paint Cleaner and Smoother before the protection is applied!! Better appearance and performance from the wax or sealant!
Starting At $175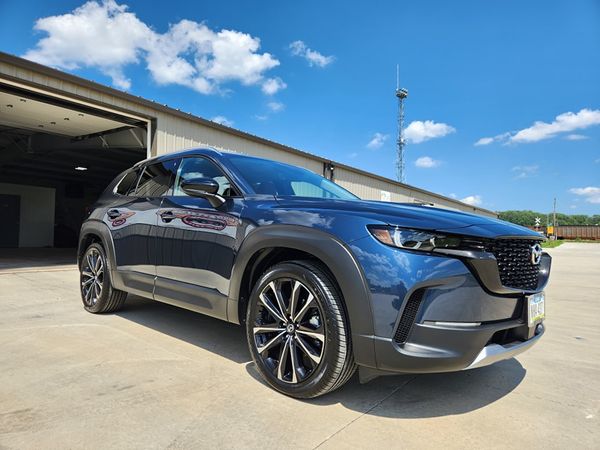 Headliner
Feature Package Plus...
1-step machine polish (Gloss Enhancement): Removes up to 50% of swirl marks and oxidation and adds more gloss to the paint (perfect for daily drivers)
High-quality SIO2 Sealant for better gloss, slickness, and protection for up to 8 months
Starting At $425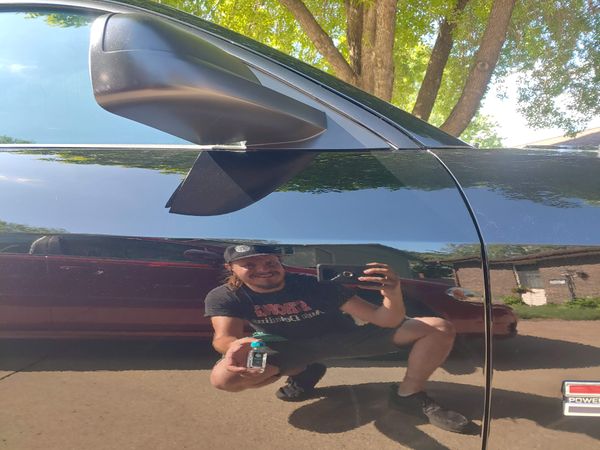 Headliner Plus
Feature Package Plus...
2-Step paint compound and polish to remove deeper defects and oxidation
Removes 70-90% of paint defects
High-quality SIO2 Sealant for better gloss, slickness, and protection for up to 8 months
Starting At $675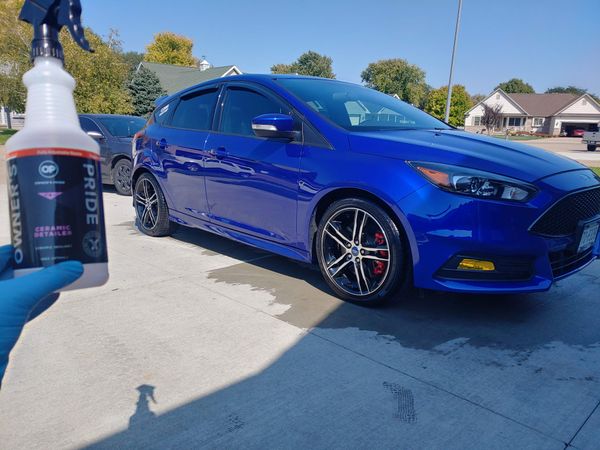 SI02 Ceramic Sealant
Great Upgrade from a Wax to provide longer, better shine, & protection!!
Provides 6-8-month protection
It gives great gloss and slickness
Gives UV protection
Comes with Headliner Exterior Package
Starting at $40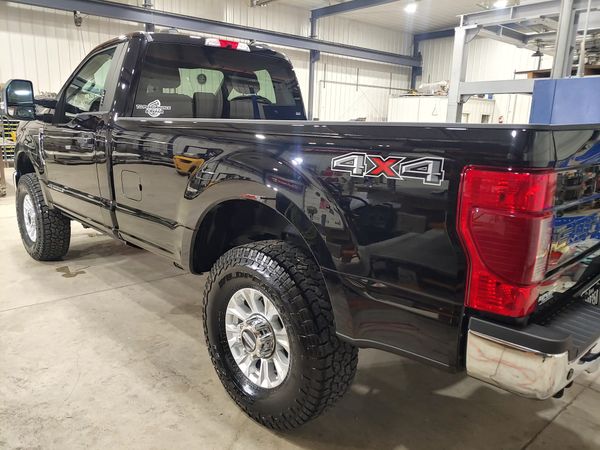 Get the Best Protection from UV rays, Chemicals, Bugs, bird droppings, and more!
We have a variety of coatings for protection, based on budget, wants, longevity, and features, and 1 is also backed by a Legally Complaint Warranty. Only one in the U.S.
Make vehicle easier to wash and maintain.
Appears on CarFax
Request A Quote - Strong Auto Detail