Interior Detailing Services
*the final price is based on the size and condition of the vehicle*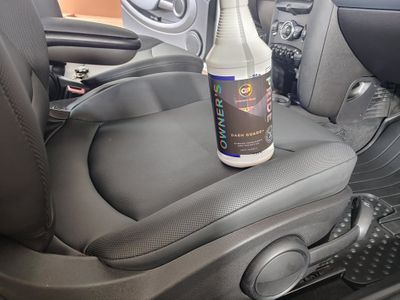 Interior Protection Level 1
More then just an interior Dressing!
Gives Good UV Protection to the dash, center consul, door panels and leather seats.(Sunblock for your cars interior)
Gives more of a brand new OEM finish.
Has antistatic properties so it wont "attract" dust.
Carpet and upholstery protector.
Exceptional oil, water, and alcohol repellency and stain releasing properties.
Starting $49.99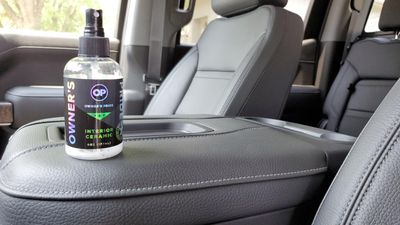 Interior Protection 2/ Interior Coating
Help Keep Your vehicle looking and feeling New for years with some Amazing Protection! This will not only help to clean up the vehicle in the future but will last for years. Best for Brand new vehicles
Protects fabrics from food & drink stains, juice, bleach, winter road salt, dyes, UV rays, mold, mildew, discoloration, and rips less then 1-inch, and burns less then 1/4 diameter.
Protects leather and vinyl against fading, discoloration cracking of dash, rips & tears of less then 1inch
Legally Backed third party warranty, Only one in U.S.
$599
Click here to Read the Owners Pride Interior Coating Warranty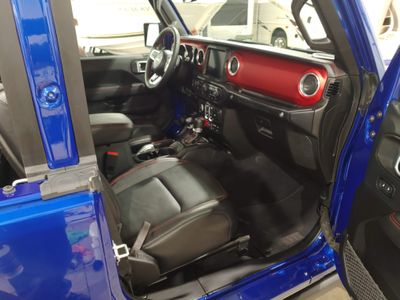 Opener
For light vehicles that want a quick wipe down to freshen up
Quick Vacuum
Wiped down of all interior surfaces
Windows cleaned
Starting At
Sedans $70
SUVs $85
3rd Rows/Vans $100
Final Price Based on Condition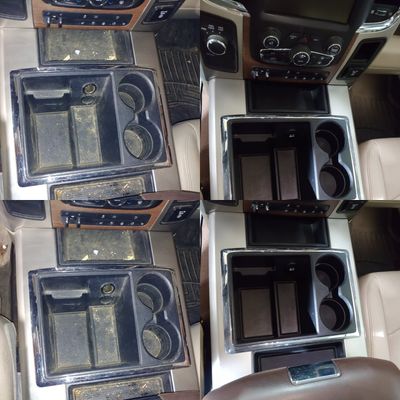 Feature
This is for light to moderately dirty vehicles, that don't need shampooing, but still need extra attention on the hard surfaces
Wiped down and scrub of all interior surfaces, including dash, vents, cup holders, and door panels
Windows cleaned
Thorough Vacuum
Hard surfaces are thoroughly scrubbed
Interior Windows cleaned
Starting At
Sedans $165
SUVs $185
3rd Rows/Vans $200
Final Price Based on Condition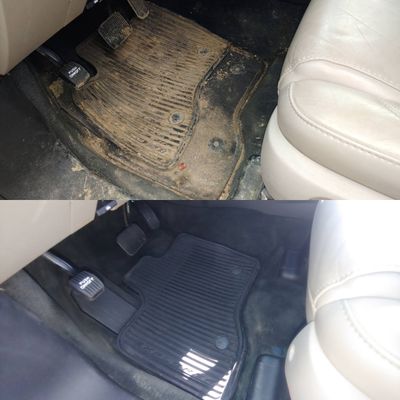 Headliner
This is for moderately to heavily dirty vehicles that want a "Full Interior"
Feature Package Plus...
Carpet and upholstery shampoo/steam clean
Headliner cleaned
Hard surfaces are dress to improve the look(Except Steering wheel and pedals)
Carpets and seats are left neutralizes to reduce residue and reduce resoling
Starting At
Sedans $225
SUVs $240
3rd Rows/Vans $250
Final Price Based on Condition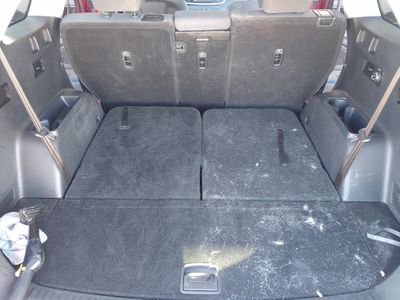 Excessive Pet Hair Removal
For Vehicles that have a lot of pet hair an added fee of $65 or more will be added for the additional time pet hair adds to a service.
Vehicles add about an extra 1-3 hours to the time.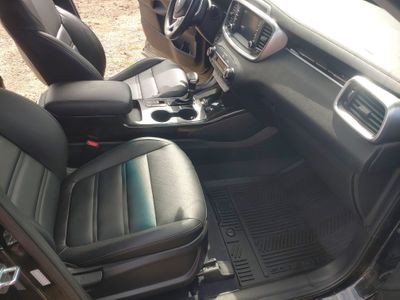 Ozone Treatment/Smoke Odor Removal
This is for car with a heavier smoke odor or other odors that a normal detail wont get rid of by itself.
Get rid of heavy smoke Odor Removal with an Ozone treatment.
Ozone or O3 also kills bacteria and viruses
40 min treatment for most vehicles.

*Interior should be detailed and shampooed to help insure full smoke odor removal
Add on $65
What is a Mobile Service?
It means we come to your home or work
No waiting in a waiting room, No Drop off
Still professional results
Request A Quote - Strong Auto Detail